Calling all men! You are invited to a very special men's breakfast at St. Alban's on Saturday 23rd April.
We will be sharing a hearty Full English breakfast and welcoming famous entrepreneur, Gary Grant, to speak with us about how he built his multi-million pound business without losing his soul.
Gary built one toy shop into 'The Entertainer' toy shop chain, a £129million turnover business, generating £6million profits from almost 120 stores and online trading. What's more impressive though is that he built this business without sacrificing his Christian values and often flying in the face of perceived retail wisdom…
Time: 8.15am – 10.00am
To book contact Richard Maybury (01428 604072) rwmaybury@gmail.com
Come and get well fed and inspired!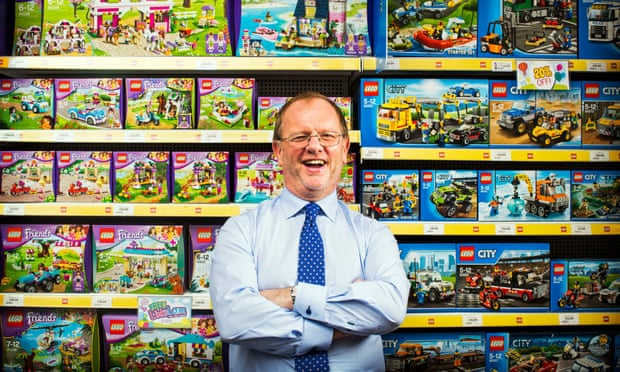 For full details (and a flyer to give your friends) click HERE
ONLY 10 SPACES LEFT